2408 Highway 29 South
Tunkhannock, PA 18657

Email: ckule@emergercounsel.com
Phone: (570) 298 2177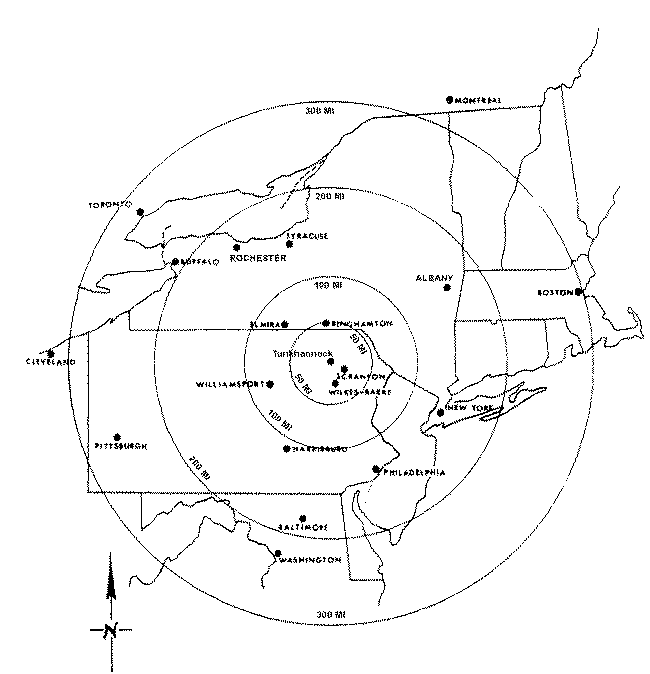 Tunkhannock, Pennsylvania is located almost exactly centered among the major Northeastern U.S. centers of commerce: Boston, Albany, New York City (Brooklyn), Philadelphia, Baltimore, Washington D.C., Harrisburg, Pittsburgh, Cleveland, Buffalo, and Rochester. The area is spectacularly rustic, yet readily served by major air and land transportation services.
The area was the birthplace of Mr. Peanut (Planter's), Wise Potato Chips, HBO, and MCI (before WorldComm). It was the anthracite capital of the world and some parts of it were the most heavily railroaded on earth (which now gives us numerous hiking, biking and equine trails).
Wilkes-Barre / Scranton International airport boasts direct flights to Chicago, Cleveland, and Pittsburgh, from which direct connections can be made to South America and Asia. Newark airport is two hours' driving time, if you are coming or going from Europe or Scandinavia (and you do not have to take any bridges or tunnels to get there or come here).
Our area abounds in outstanding colleges and universities, hotels, B&B's, ethnic cuisine, world class golfing, character (if not charm) and, of course, THE BEST Fly fishing in the lower 48 (coldwater or warm) can be found in either the Delaware or the Susquehanna watersheds. It is a wonderful place to schedule an important negotiation out of the spotlight, or to pass an afternoon or weekend with friends.